benefit from specialized expertise
You need best practices, hard facts, unvarnished data analysis, and well-honed strategic acumen to successfully manage an Airport to growth. Unison's economists, statisticians, and mathematicians has helped many of the nations largest airports gain a clear picture of the existing economic climate, as it relates to their airport's ability to grow and thrive. We are often sought by planning and engineering firms to provide our services.
transportation demand modeling & forecasting
Unison clients depend on our experience with developing forecasts of aviation activity, rental car demand, parking demand, and ground access mode choice at airports. Forecasts support financial feasibility studies, master plans, terminal development plans, terminal concession plans, CIPs, PFC program development, airport budget formulation, and rate setting.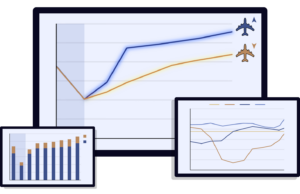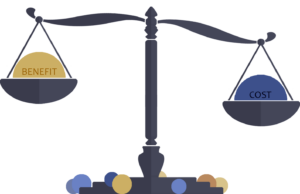 benefit-cost analysis (BCA)
Our economists are highly proficient in completing high quality BCA's that meet FAA requirements.  We conduct BCAs supporting airport applications for federal grants under the Airport Improvement Program for airfield and terminal development projects and, more broadly, to inform airport CIP investment decisions.
Measuring the economic significance of an airport is essential to public debate about an airport's current utilization and planned major capital improvements. Our economists prepare economic impact studies to assess the economic contributions of airports in terms of job creation, earnings, value-added, and output. Economic impact studies help airports communicate airports' significant regional economic contributions and gain the support of local communities and business leaders for airport development.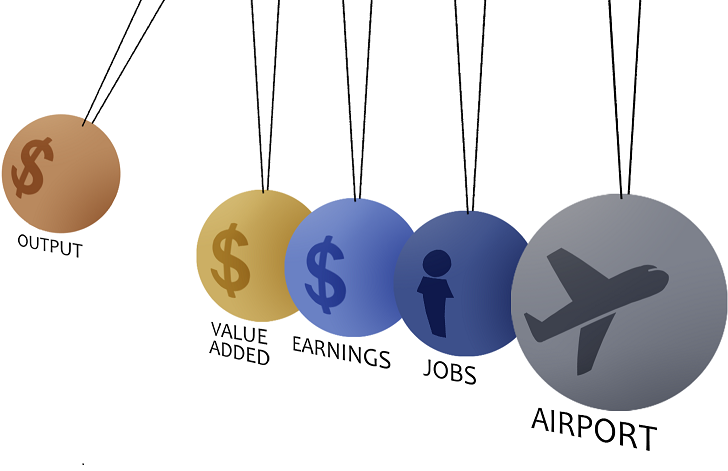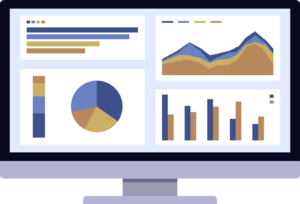 research design and data analysis
Unison can conduct research and data analysis, including survey research, to inform airport planning and obtain data input for forecasting models, BCAs, economic impact studies, and other planning studies for airports.
airport business intelligence and data analytics
We provide business intelligence and data analytics services to enable data-driven airport decision making.
airport market assessment
Research and analyze key trends in the airport business environment—the airport service area, the aviation industry, and the broad economy—providing market context for aviation activity forecasts.