Optimize Revenues & passenger experience
Unison offers deep experience and a thorough understanding of the challenges—and exciting opportunities—of airport retail, customer service and hospitality programs. Over 50 airports have worked with the Unison team to imagine, evolve and even reinvent their concessions programs. Our clients look to us for expertise across a wide expanse of competencies such as planning and analysis, RFP development and administration, tenant outreach and leasing, retail management, and even customer service training.
planning, analysis and development
Truly inspired programs are built on data…starting with trends and innovations, passenger characteristics and behaviors, and airport/terminal-specific performance figures. We've amassed an enormous volume of data which we supplement with airport-specific information. Then our team provides market research, concessions planning services, sizing analysis, merchandising and space planning, financial projections, capital budgeting, and transition planning.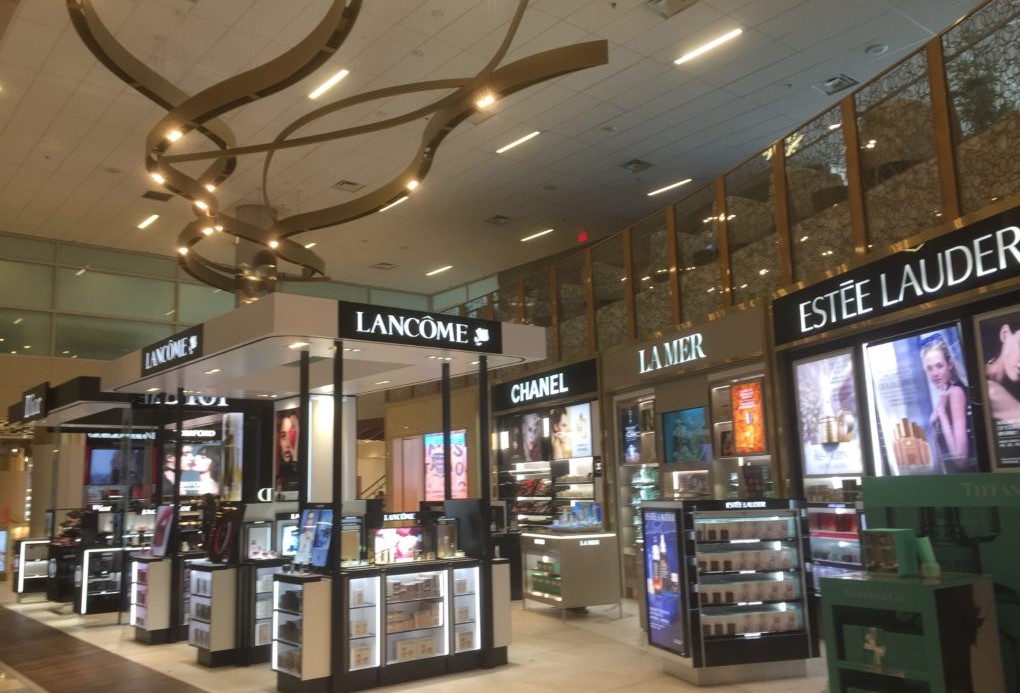 tenant outreach, RFP development and leasing
We're known for creating concessions programs that evoke a sense of place. Our programs ensure the participation of both national brands and regional favorites, while creating opportunities for local and ACDBE businesses. We leverage both deep expertise and valuable relationships—and often act as partners throughout the entire RFP development, administration and evaluation process—all the way through the development and negotiation of lease agreements.
concessions marketing optimization
Impactful and efficient use of concessions marketing fund resources can significantly elevate sales performance and passenger engagement. Our Concessions Marketing Optimization Platform supports concessions management teams with limited marketing experience and manpower in the strategic planning and analysis of marketing fund expenditures, resulting in increased sales & revenue and enhanced experiences.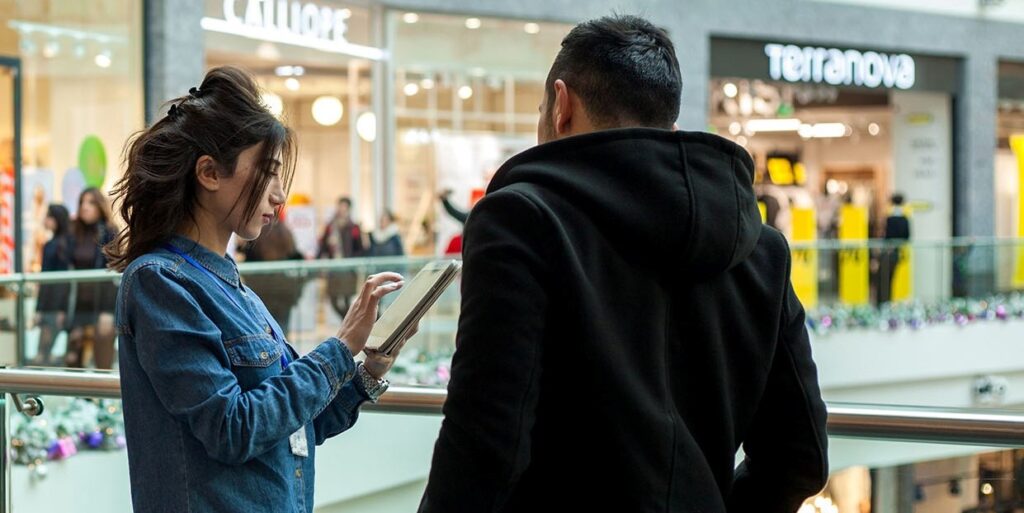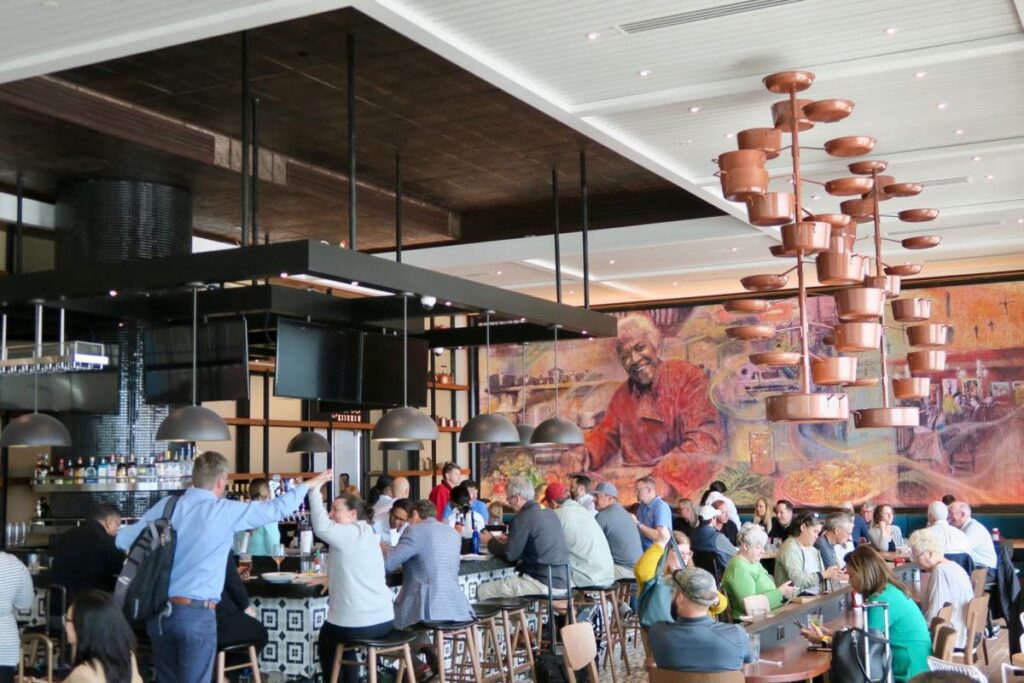 Ensuring the effective operation and high performance of airport concessions programs takes constant attention to operations, concessionaire performance, and customer service. Clients trust Unison for financial controls, accounting and program analysis, lease administration, ACDBE and street pricing compliance review, marketing fund management, operations management, project coordination, specialty leasing and more. We even offer more specialized expertise including security badging procedures and delivery and distribution systems.
customer service training
Quality customer service is one of the most important factors in enhancing the passenger experience. Employees at all levels perform better when they know what standards are expected. We've developed customer service training programs for concessionaires that focus on how to deliver first-class experiences in a busy airport environment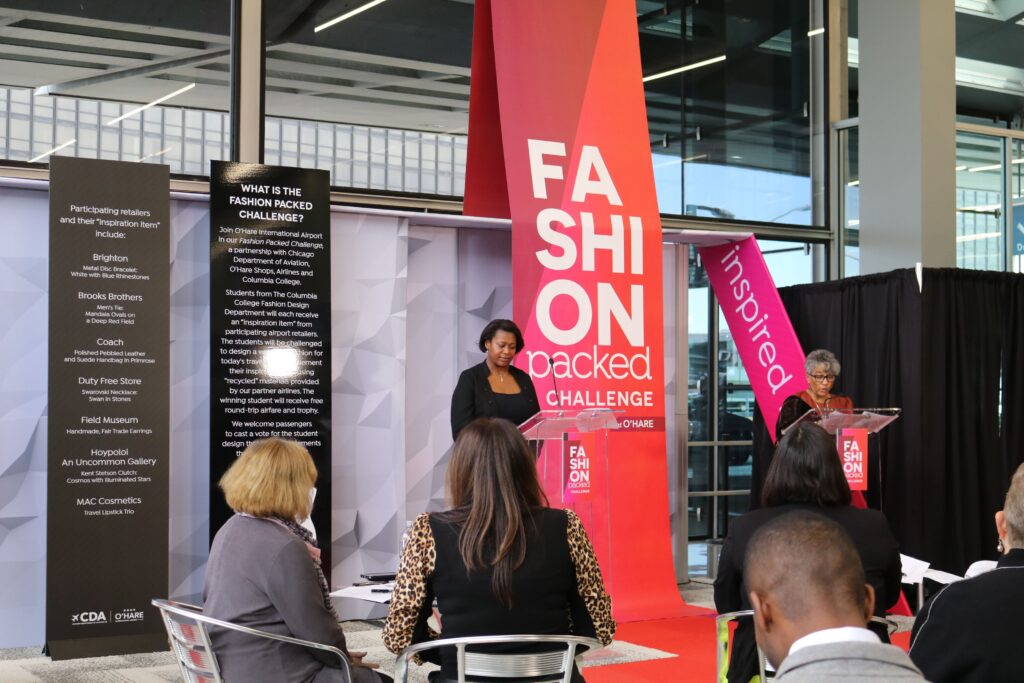 Unison worked closely with SAT regarding a 13-location concessions solicitation. They not only completed the arduous task of reviewing several concessions proposals in a very short time period, but provided a thorough and streamlined tool to help facilitate the evaluation process.

Eric Kaalund
Special Projects Manager, San Antonio International Airport