Unison's experts have assisted more than 100 airports with a comprehensive portfolio of financial and business consulting services. Our financial consulting services team is led by well-known authorities in airport finance. They draw upon a deep understanding of both finance and economic principles and airport operations—and are known to take a thoughtful, strategic, methodical and often creative approach that is tailored to each client's unique objectives and goals.
financial feasibility analysis
We are best known for our comprehensive and unique approach to financial feasibility analysis and airport demand forecasting—which combines cutting-edge and dynamic  econometric modeling techniques in forecasting airport demand. We have prepared financial feasibility studies to support:
General Airport Revenue
Bonds PFC-backed
Bonds Special Facility
Bonds Rental Car Facility
Bonds FAA Letter of Intent Bonds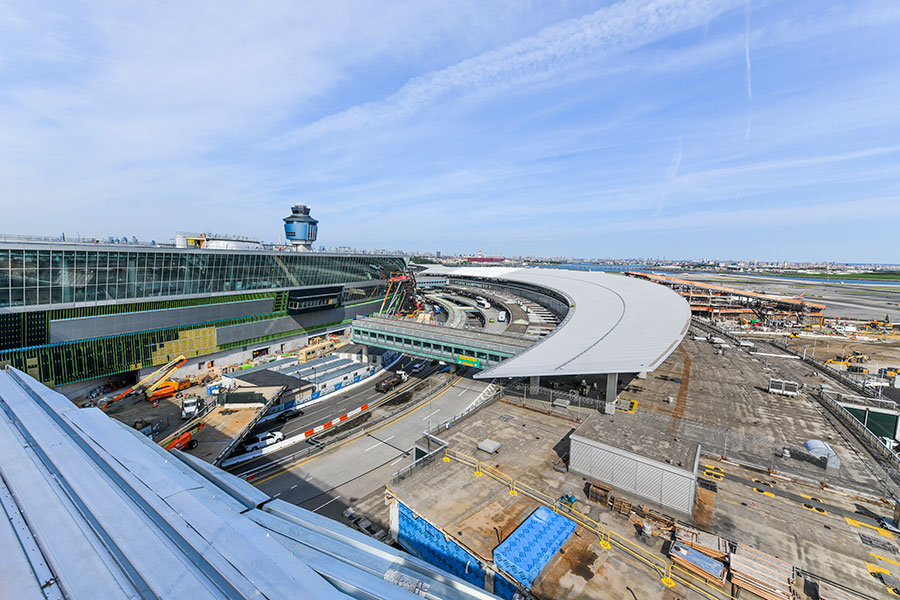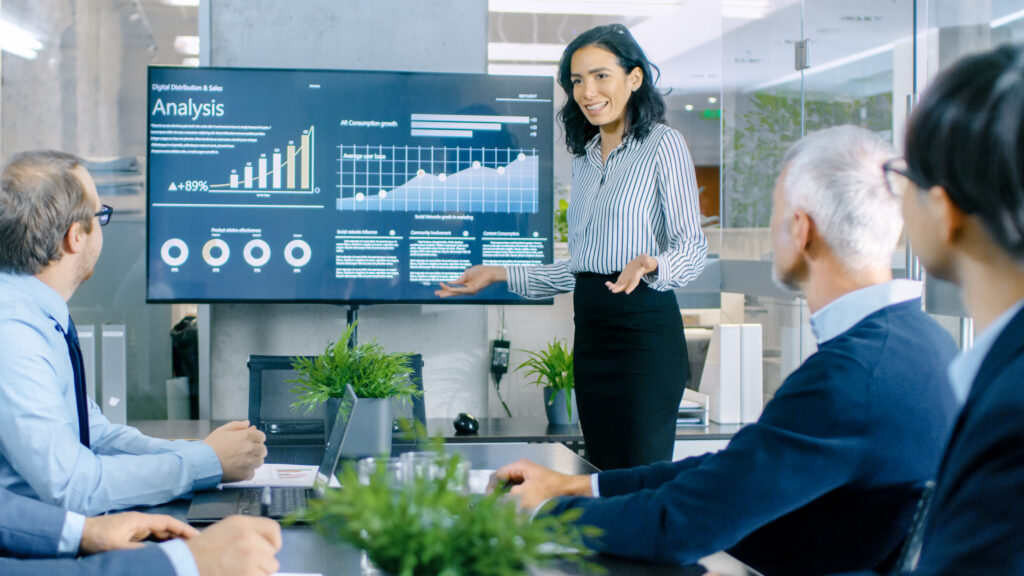 Unison creates and maintains models that help our clients understand the impact of national or local economic changes on their financial situation. Our models are designed to be highly flexible to allow for fast and efficient sensitivity analyses so that we can intelligently answer our clients most pressing questions in a timely manner. We also employ the use of Monte Carlo simulation, which provides us with the ability to forecast the probability of various rates and charges scenarios.
Unison develops and maintains rate models the incorporate the financial terms of the Airline Use and Lease Agreement. We monitor the airport's performance under newly established rates and charges and make mid-year adjustments as required. We also reconcile the rates to the airport's actual performance and make adjustments annually.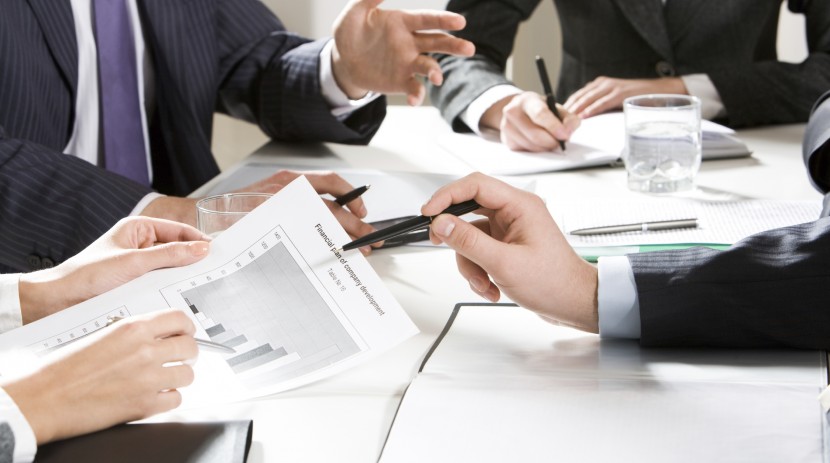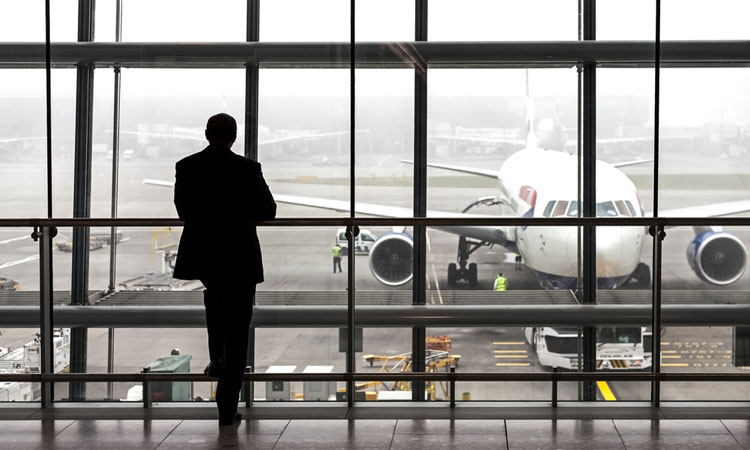 airline use and lease agreement development and negotiations
Our focus is on developing "win-win" agreements that are fair to all parties involved. Our approach includes detailed financial analyses to evaluate the strengths of existing methodologies or to formulate new ones. Unison actively participates in negotiations and we use our industry expertise to help our clients best evaluate proposed alternatives.
federal assistance maximization
We assist airports in maximizing their receipt of funding from grant programs such as the Airport Improvement Program (AIP), and revenues from the PFC program. We also assist airports with compliance reviews of airline use and lease agreements, with the development of airport capacity studies. Our expertise includes:
Identifying strategies to increase access to AIP discretionary and noise-related grants
Identifying and analyzing innovative financing opportunities, including those specifically listed in the AIP statute and those developed by the FAA through administrative action
Developing benefit-cost analysis and project justification
Developing LOI applications and strategies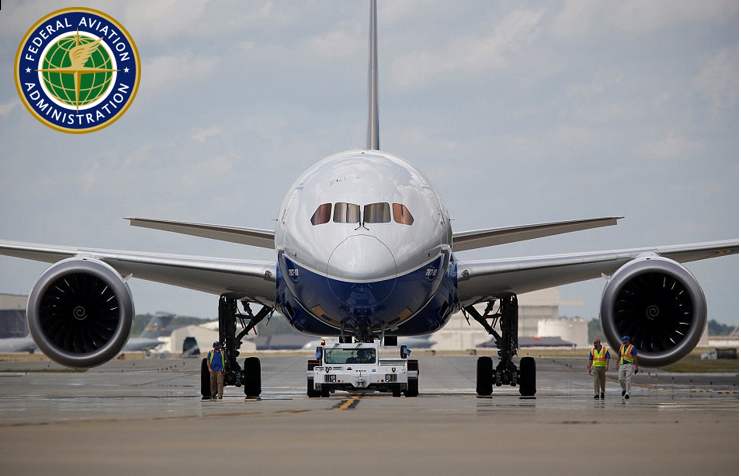 I have witnessed first-hand the professionalism and competence of Unison personnel. The staff and leadership at Unison continue to impress me with their knowledge, skill and commitment to the Airport's success.

Rhonda Hamm-Niebruegge
Airport Director, St. Louis-Lambert Int'l Airport