benefit from specialized expertise
You need best practices, hard facts, unvarnished data analysis, and well-honed strategic acumen to successfully manage an Airport to growth. Unison's expertise has helped shape the business strategies and operations of most of the country's largest and busiest hubs, as well as dozens of medium- and small-hubs.  From strategic decision-making,  revenue optimization, economic analysis, business planning and process reviews, Unison will deliver value.
non-airline revenue optimization
Unison is uniquely qualified to evaluate an airports' capture of non-airline revenues. With detailed analysis and testing of non-airline tenant performance, we are able to determine if a program is performing at its maximum level. We can help the airport with adjustments to their program to optimize receipt of these revenues by developing new revenue streams from innovative concepts in land and facility use and leasing.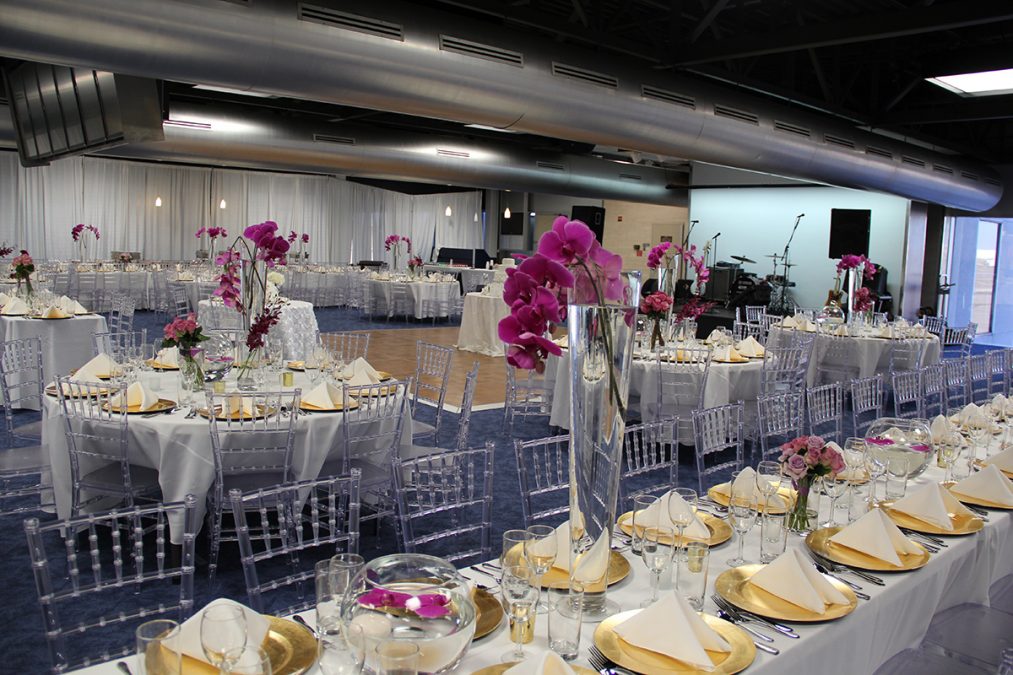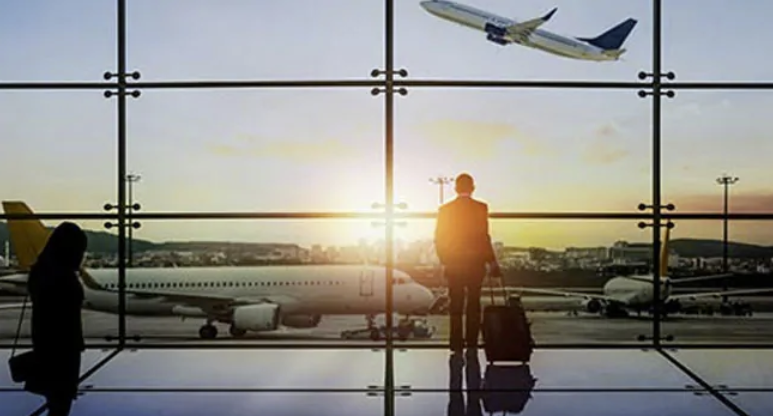 transportation demand modeling and forecasting
Airport financial feasibility studies, master plans and PFC programs depend on credible assessments of future transportation demand. Our analyses also serve as a basis for airport planning, rates and charges setting, and decision-making regarding airport day-to-day operations as well as capital improvement plans. Our economists are proficient in linear and nonlinear regression methods, discrete choice econometrics, and duration analysis, and in assessing aviation activity, airport rental car and parking demand, and ground access models.
Unison can provide all services necessary to support the planning of stand-alone and consolidated rental car facilities. We help the airport with creative ideas on how to integrate the rental car facilities with other ground transportation to maximize the value of transportation assets, while providing flexibility to accommodate changes in customer mode preference over time. We also conduct financial feasibility studies. From soup to nuts, Unison can do it all-from planning to financing.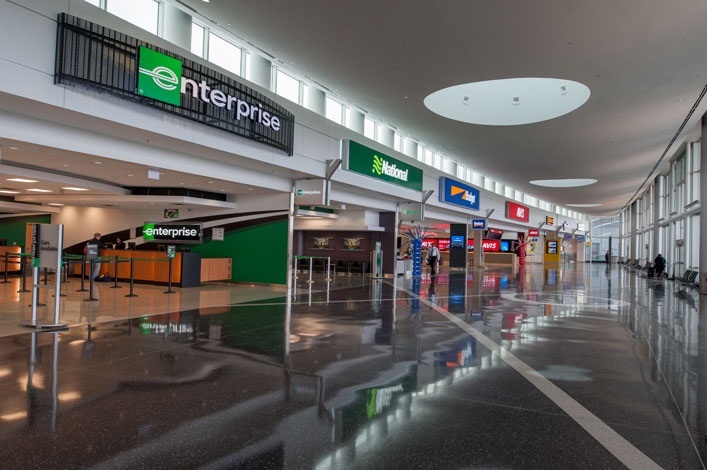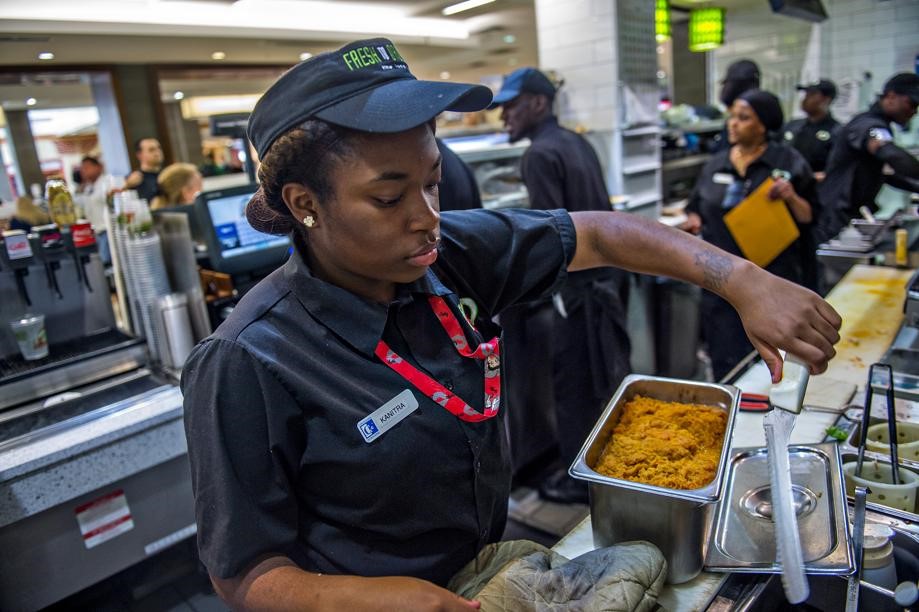 Measuring the economic significance of an airport is essential to public debate about an airport's current utilization and planned major capital improvements. Our economists have the critical know-how to evaluate the direct, indirect and induced economic impact of an airport's operations and the economic implications of proposed development options.
Our economists are highly proficient in completing high quality BCA's that meet FAA requirements. Our studies have evaluated a variety of projects such as the construction of a new airport, construction of a new runway, runway extension, construction of a replacement airport, taxiway extension and terminal development.